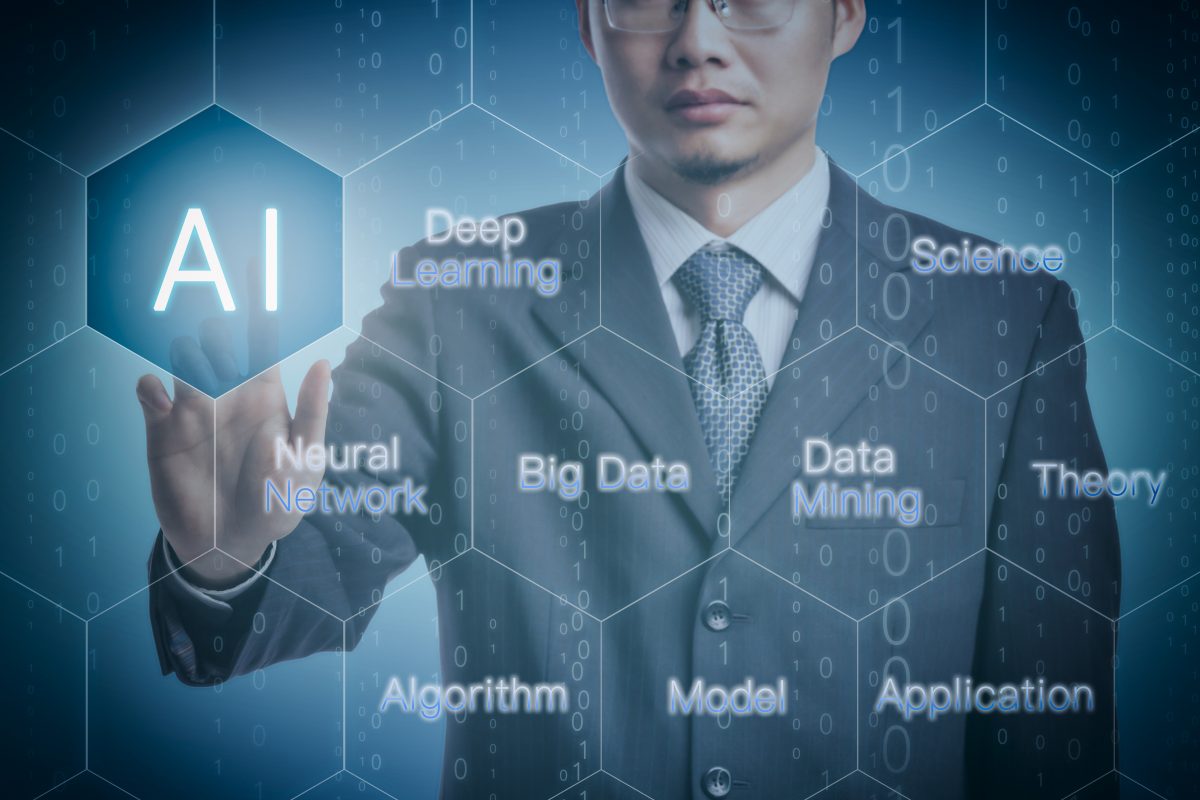 In mid-2017, Audi announced its new A8 would be fully self-driving up to 40 miles per hour. Nissan is following suit with a full range of driverless vehicles by 2020.
Meanwhile, robots are performing surgery, computers are diagnosing cancer, and in late 2017 the news media began running articles and commentary on the ability of machines to replace teachers in the classroom.
Welcome to a world driven by Artificial Intelligence, commonly known as AI, where computers can learn and do problem solving. The technology that helped a computer beat a Grand Master at chess in 1997 is now helping drivers automatically parallel park their cars and avoid accidents, and will soon help drivers get around town without touching the steering wheel.
Being able to service this technology is critical for technicians, of course, and continuing training and education will be critical for survival in this industry.
Click HERE to continue reading this article by David Rogers at Motor Age Magazine!