How can I attract, hire, and keep good techs? How do I get my Employees to do what I expect?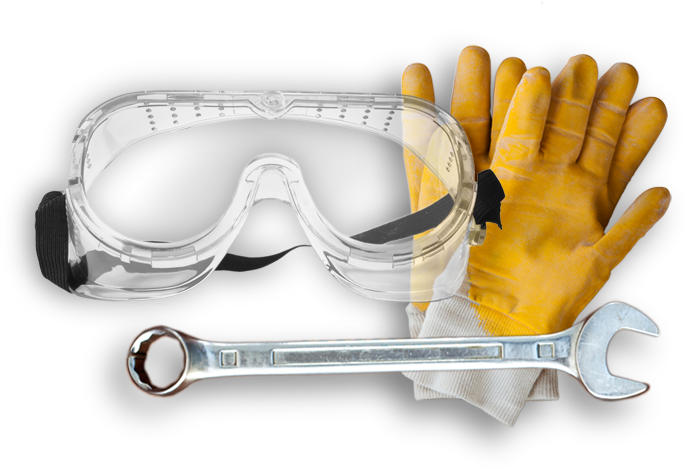 Our Client Service Specialists hear this from shop owners across the country…
Auto Profit Masters offers the to tools create happy technicians in your shop, and the training for you to attract, hire, train, retain, motivate, and grow your employees!
?
Are you doing everything necessary to attract and hire the right kinds of techs?
?
Do you have systems in place to understand where your employees are failing, how to train new hires, and the best ways to retain quality employees?
?
Do you know how to create a culture that attracts employees who act right, perform, and are excited to work in your shop?
Maximize the success of your shop to find, train, and retain QUALITY employees
in one simple, easy to use package.
The RPM ToolKit® helps you build a team of qualified technicians.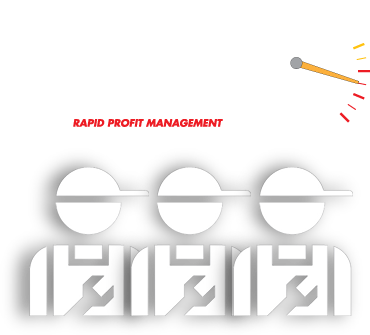 Our focus is on:
Guidance and Tools so you can make better hiring and recruiting decisions
Training so you can understand what's going on in your shop
Measurement so you can hold employees accountable
Processes and Systems so you can control and improve the performance of your technicians
These tools and systems are what make Auto Profit Masters unique:

Shop owner training teaches you what it took us years to learn – how to hire the right people and train your team for success! Our hiring toolkits for technicians and service writers help owners recruit quality employees and make better hiring decisions.

We give you the ability to measure the performance of every technician to identify weaknesses, efficiency, and areas for improvement. Our focus is on measurement so you can understand how your employees are performing, and processes/systems so you can maximize productivity.

Then we teach you how to retain, motivate, and grow your employees into Skilled, Happy, Loyal employees that stay with the company. With custom incentive pay plans, you can ensure that all of your employees are working towards the right goals for your shop.
The RPM ToolKit® helps shop owners build a team of motivated, talented, committed technicians and service writers that work together to grow the shop SUSTAINABLY.
Check out this case study.
Ready to get started? Schedule your demo.
Or call 866.826.7911