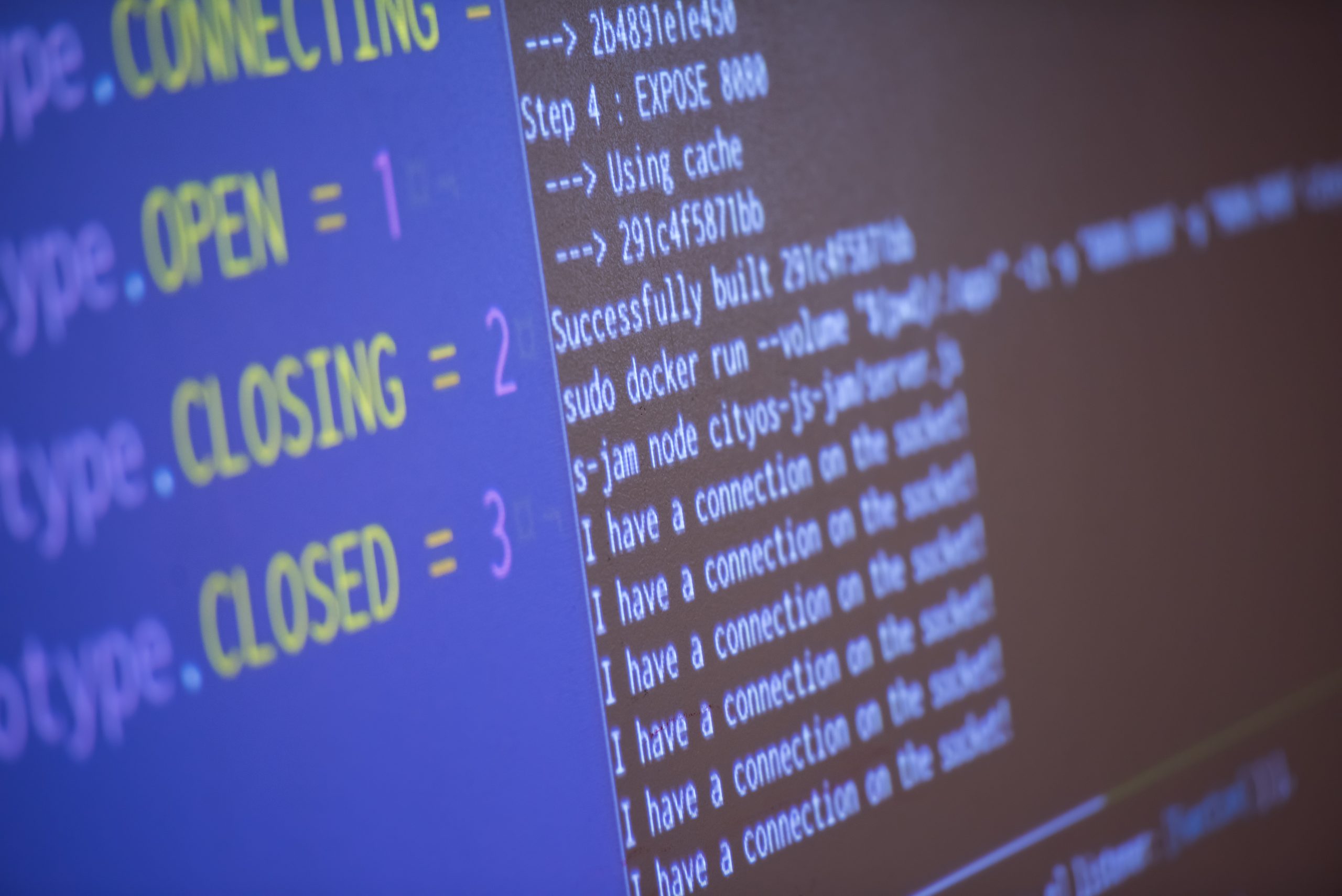 The auto shop industry is booming. The average revenue of U.S. motor vehicle and parts dealers exceeded 1 trillion USD in 2020, according to Zippia. Today, that number is significantly higher, making the industry more competitive. There are several ways that social media marketing can help your auto shop.
Positive Reviews
As more people look online for businesses, they also take the time to read reviews. Establishing a social media profile, like on Facebook or Instagram, allows customers to leave an excellent review, instantly showing potential customers what a significant business you are. People put a lot of weight on positive reviews, which can help increase profits.
Increased Visibility
Utilizing auto repair marketing software can help you make the most of your social media platforms to let customers know you exist. Most younger customers use social media daily. However, you cannot tap into this market if you're not posting on your profiles.
Better Engagement
Using auto repair marketing software to post consistently on social media help keep younger audiences engaged with your business. Over time, this engagement leads to increased trust. Potential customers that remember you and trust you will call you when they need something instead of a business they don't know.
Targeted Advertising
Today's digital age has brought a new landscape to marketing. Instead of unthinkingly putting up a billboard and hoping the right people see it, you can use social media marketing to target your desired audience. You can target people in specific locations, genders, and more with ads. Over time, this slowly grows loyal clientele.
Showcase Expertise
Millions of auto repair shops are in business nationwide. Customers want to know if a technician is certified before dropping their car off. However, most potential clients also want information as soon as possible. You can use social media platforms to let clients know your team's skills and certifications, making it more likely that people will call you.
Online Reputation
Your online reputation can make or break your business. A social media account allows you to respond to negative comments or feedback. This shows people you're always willing to make things right and care. Social media is one of the easiest ways to manage a reputation.
We have the right auto repair marketing software to help you take your business to new heights. Contact us at Auto Profit Masters to learn more today!