Is Car Count a Problem? Learn From Our Auto Repair Marketing Software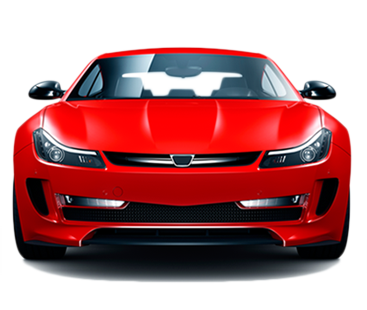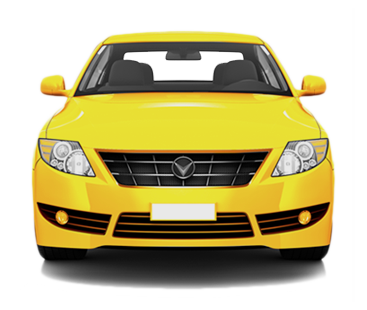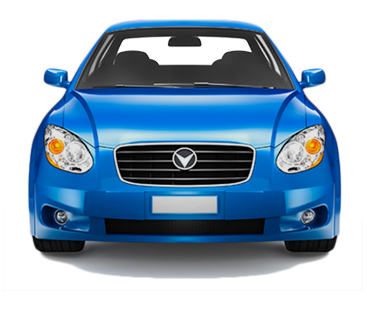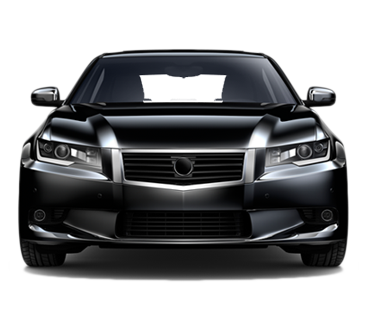 Low car count can mean you have inconsistent, unpredictable figures, or are simply attracting the wrong customers.
There is a simple, step-by-step way to control car count – but it doesn't start with marketing.
It starts with measurement.
Car count is undoubtedly the most important part of your automotive business. But do you know where it's running into problems? Selling cars and your repair services is a fine game, that comes down to nailing many small details across the board to string together the perfect sale. It's not only about running the perfect ads, it's also about nailing your customer service, creating a welcoming environment for all who enter, and maintaining a stellar and informative website for your customers to browse. Do you think you're nailing all of these? Is there an area you find your company lacking?
If you think you have pulled everything together, it could come down to the marketing plans you're running. It can also come down to not having the right tools to increase your customer base. Auto Profit Masters knows what it takes to run a successful, growing automotive business. This is why we have crafted an in-depth auto repair marketing software to help your company find its success. With our software, you can track down exactly what's holding you back, and where you're seeing growth. To learn more, contact us today, or read on below.
?
Do you have the systems and tools in place to understand where your customers are falling off and how to add new ones?
?
Do you know where you're growing? Where you're starting to fall behind?
?
What is the quality, value, and trust of your customer base? Is it improving or dwindling?
That is why we built the most comprehensive measurement tool in our industry.
We created the RPM ToolKit® in our shop, for our shop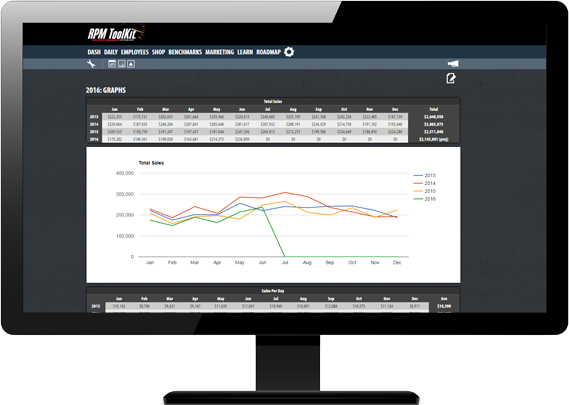 The RPM ToolKit® is a shop measurement tool that syncs with Point-of-Sale systems to measure shop performance and your customer base. It lets you strategize and execute a marketing plan with specific goals and benchmarks based on real needs.
These tools and systems are what make Auto Profit Masters unique:

We know how to measure customer trust, loyalty, and value, and how to use that information with a tailored marketing plan for a predictable, sustainable car count.

We know from experience how to attract high-quality, relationship-driven customers, so your company can continue to have a guaranteed clientele.

Our focus is on measurement so you can understand how your marketing is performing, and processes/systems so you can maximize its effectiveness.
The RPM ToolKit® starts with the measurement of Quality of Trusted Customers, Value of Customer Base, Growing or Shrinking Customer Base Value, Customer Attrition, and Customer Retention.
The RPM ToolKit® has helped shops like yours grow their car count SUSTAINABLY and EFFECTIVELY.
To learn more about our auto repair marketing software, contact us today. Or check out this case study.
Ready to get started? Schedule your demo.
Or call 866.826.7911