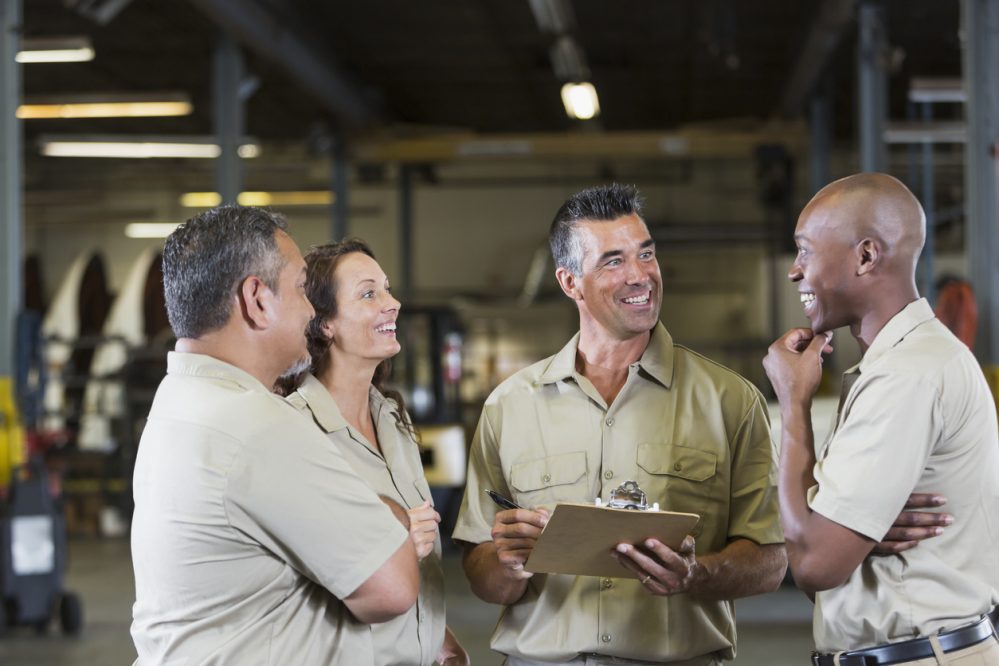 A team of great employees is a lot like a well-oiled army platoon. In order to succeed, everyone needs to know their role, needs to support one another, and needs to share a common objective. The team also needs to understand and respect the chain of command.
As a proud former member of the U.S. military, the importance of a proper chain of command was drilled into me daily. The same goes for the value of discipline when it comes to effectively running a team.
The lessons I learned in the military have been invaluable in my business career, helped me become a better leader and to understand how to turn a quality group of individuals into a team that can collectively deliver results.
I tell business owners from all walks of life to have a proper chain of command and proper set of guidelines in place. Without these things, your shop will simply not function properly — you'll have more operational breakdowns and customer comebacks than you should. As a result, your profits will shrink until you find yourself in the red wondering just what went wrong.
So, how do you go about establishing and maintaining a proper chain of command in your shop?
The first step is to outline precisely who reports to whom: do techs report to service writers, or do they report to a foreman? Do your writers report to a general manager, or directly to the owner? The exact layout isn't important; the key is to establish that chain of communication and command.
Click HERE to continue reading this article at Shop Owner Magazine!