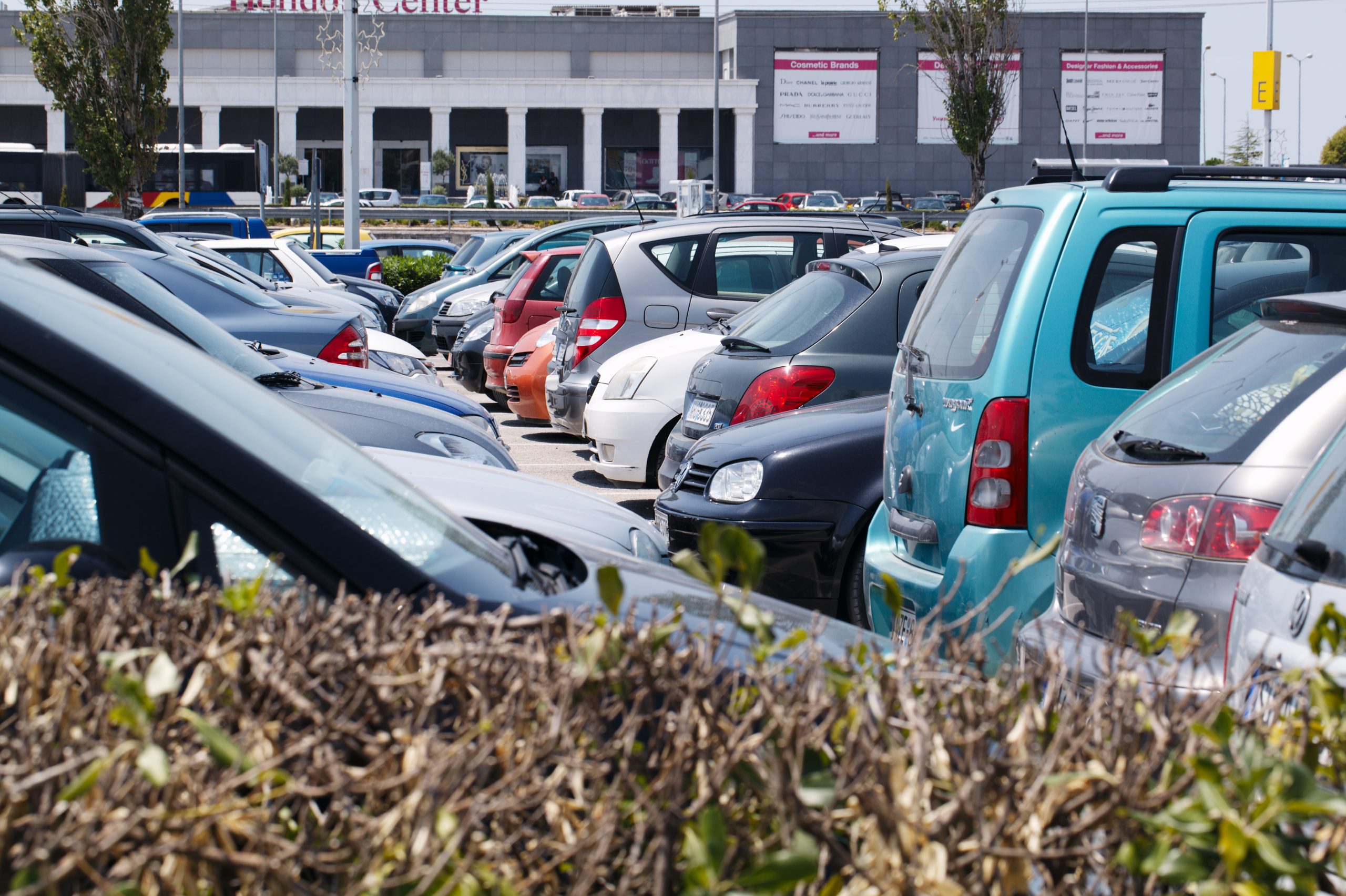 Running an auto shop involves more than knowing how to fix cars. According to Zippia, United States parts vehicle and parts dealers made more than $1 trillion in 2020. If you want to get in on the lucrative automotive market, here are a few tips for controlling car count.
1. Marketing
When it comes to increasing car count, marketing is one of the most effective tools at your disposal. A good marketing plan can help you expand your reach online and in your community so you can increase your car count and profit.
2. Communication
Your car count is largely dependent on the relationships you have with your customers, so building trust is crucial. Whether you're using social media or talking with customers during service appointments, communicating with your customers to understand their needs and make them feel welcome is an essential part of growing your auto shop.
3. Software
Using auto shop software is one of the easiest ways to control car count. Auto shop software allows you to streamline all the processes that make your business work. With the right software, you can easily schedule service, create invoices, and do everything you need to do when you fix a car. The most successful auto shops make use of technology to control car count and streamline essential business processes.
4. Customer Retention
You can't expect to control car count if customers are coming and going all the time. Customer retention is a key part of controlling car count because it helps you get a better understanding of your customers, how often they need service, and what problems they may experience.
5. Service
At the end of the day, the best way to control car count and get more customers in the door is to provide excellent service. Treat your customers well and do everything you can to fix their car problems and you'll have a strong customer base.
Running an auto shop isn't just about working on cars; it also means working to streamline processes and control car count. Auto shop software is one of the best investments you can make if you want to take control and give your shop an edge over the competition. If you need a simple solution to help you increase and control car count, contact Auto Profit Masters to learn more about our shop management services today.