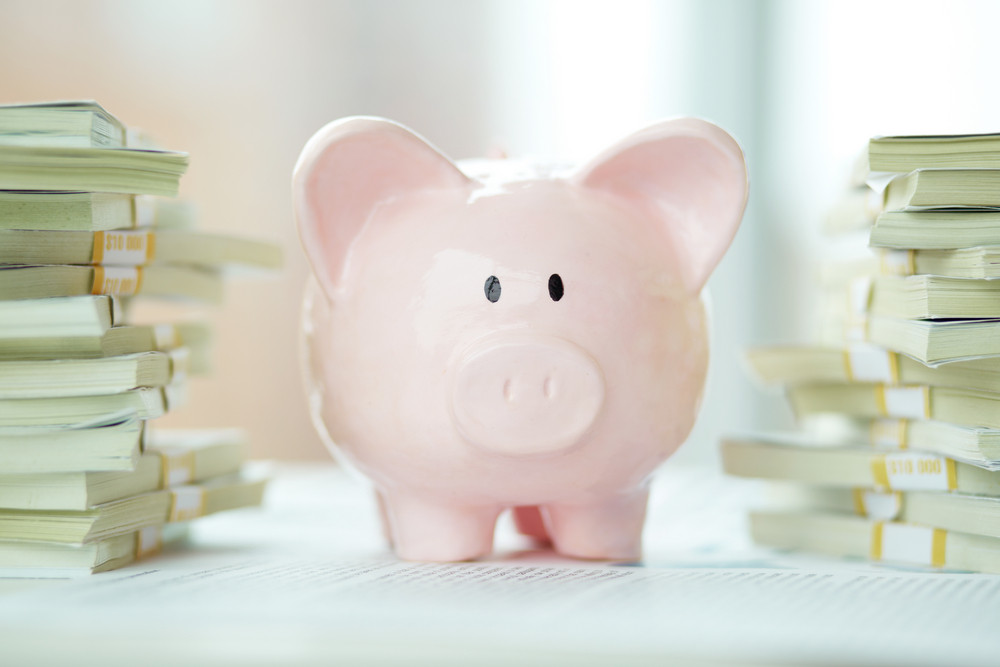 The automotive repair industry is certainly a competitive one and every auto body shop should look at ways to improve their business's efficiency and effectiveness. A critical component of both is ensuring that staff members are motivated and working to their best abilities. Naturally, keeping talented team members motivated and aligned with your shop's goals can be a challenge and often requires creative solutions. One such innovative, effective solution is the adoption of incentive staff payment plans. The following is a look at some of the great benefits this type of plan can offer your auto body shop.
1. Improves Worker Satisfaction
Incentive payment plans make it easy for auto body shop owners to tailor compensation that aligns with individual performance and contributions. Being able to personalize incentives can help empower technicians and other staff members, making them feel more valued and recognized for their efforts. The result is greater job satisfaction which leads to happier, more engaged workers.
2. Makes Performance Transparent
Many people struggle with self-assessing themselves. These payment plans use quantifiable data to provide clear benchmarks for performance assessment. Software tools enable employees to easily track their progress and learn about the criteria for earning incentives. This transparent payment and benefits structure helps to foster a culture of fairness and healthy competition within your shop.
3. Retains and Attracts Top Talent
People largely choose their auto body shop based on the skill of the mechanics and how that balances with pricing. Most will opt to pay more as long as they feel confident that auto body technicians can accurately and effectively diagnose, repair, and maintain their vehicles. As such, success in this industry relies a lot on retaining and attracting top talent. Innovative payment plans do just that because they show a tangible way in which high performance is rewarded. Employees want to be rewarded for their best efforts and incentive plans make it clear that they will be.
According to IBISWorld, around 600,000 people in the United States are employed by the auto mechanic industry. Are you ready to attract the most skilled employees? Contact our team today at Auto Profit Masters to learn more about our incentive staff payment plans and how to integrate it with your unique automotive shop. These plans are the key to growing your shop into a successful business.