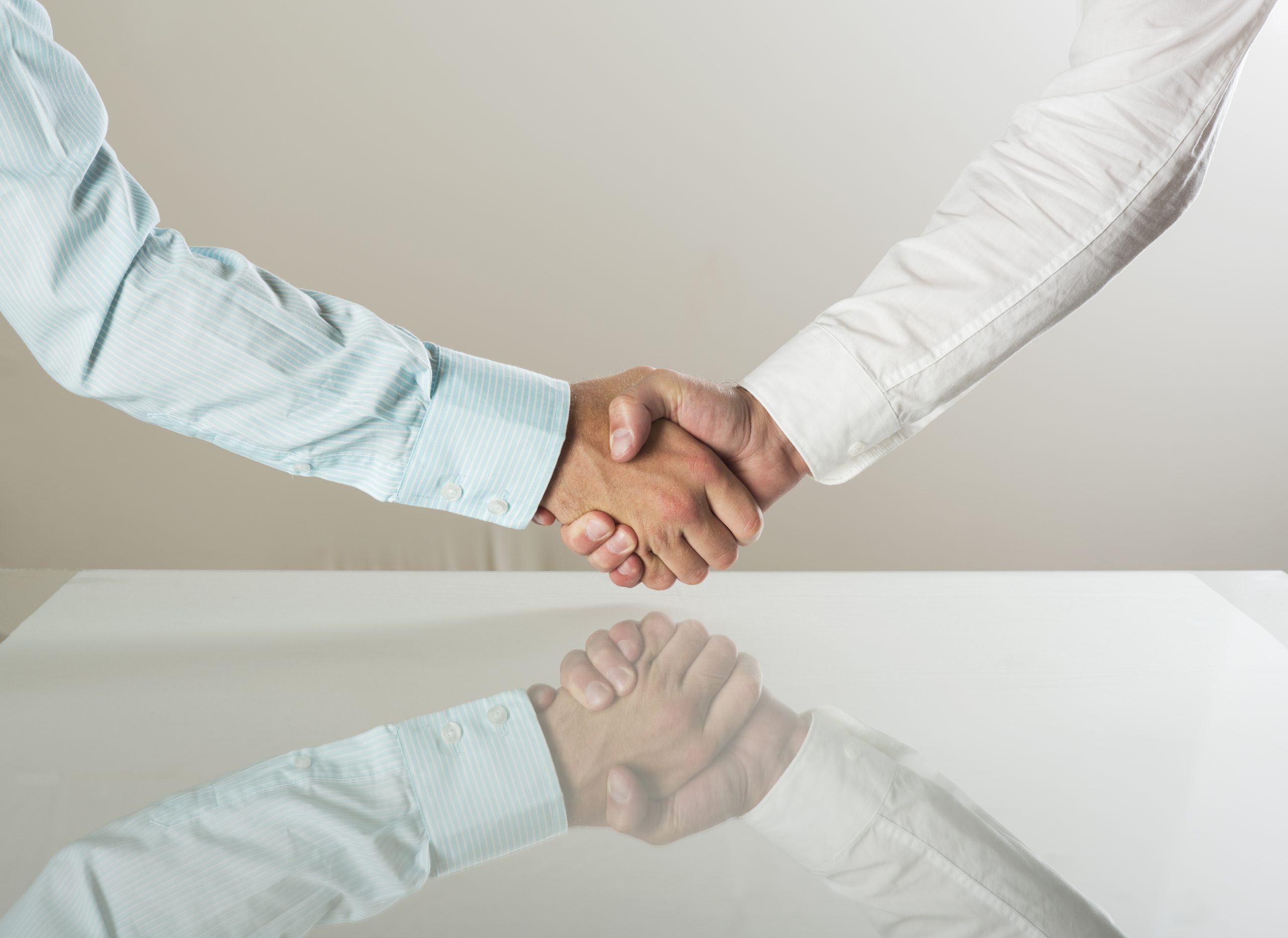 Building relationships with your customers is always important, but it's absolutely crucial in some industries. According to Zippia, the auto industry makes up about 3% of the total American GDP. Here's why CRM for auto repair shops is such a key part of success.
Get Repeat Business
When you run an auto repair shop, you need repeat customers to stay in business. If every customer chooses a different auto shop after their first visit to your shop, you're not going to have customers for long. When you do good work and build solid relationships with your customers, you build trust that brings them back every time they have a problem with their vehicle.
Boost Your Reputation
If you've ever had a bad mechanic shop in town, you know how crucial reputations are. People tend to talk about their experiences with mechanics, and the last thing you want is to build a reputation for doing shoddy work or ripping your customers off. CRM for auto repair shops helps you boost your reputation by building better relationships with your customers and providing the best service.
Grow Through Word of Mouth
Advertising is a good way to boost your business, but it's also expensive. If you want to grow your business without worrying about spending a bunch of money, you need to build strong relationships with all of your customers. Customers who have good experiences are more likely to tell their friends about your shop, which means you get more customers without spending a dime on advertising.
Showcase Your Knowledge
If you're not openly communicating and following up with your customers, you're not showing them everything you have to offer. Building relationships with your customers gives you a chance to showcase your knowledge of auto repair, which builds trust and positions you as an expert in your industry. You don't have to get overly technical, but you should make it a habit to clearly communicate with customers about what's going on with their vehicle and how you're going to fix it.
Running an auto shop is a lot of work, but it's even harder if you're not using the right tools. CRM tools can help you save time and money while growing your business. Contact Auto Profit Masters today to learn more about the benefits of CRM for auto repair shops.