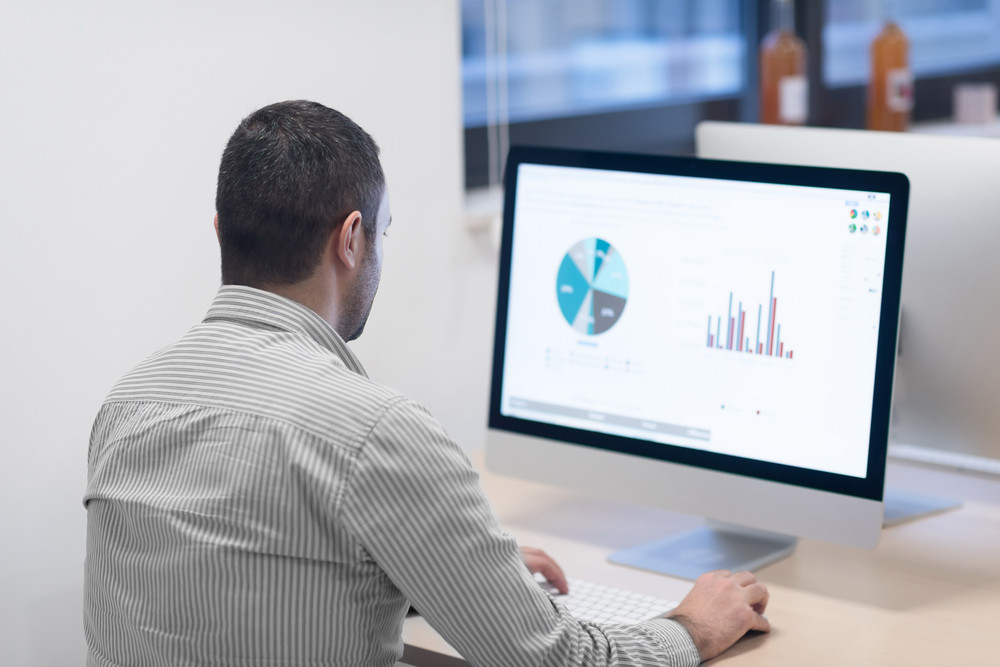 An automotive shop management system is designed to make life easier for the owner. The system can manage appointments, help with payment and tax information, and track an employee's turnaround time for auto maintenance and repairs. If you own an auto repair shop and you want to make your life easier, getting this type of software may make a lot of sense for your company. Keep reading to learn more about what to look for when selecting this type of software.
Ease of Use
An automotive shop management system does not do you a lot of good if you cannot figure out how to operate it and make the most of the features it offers. Before purchasing software, you should play with the available demo software. Find out how easy the software is for you to use. Ensure it makes sense. Make sure you can find the features you need. Additionally, test it out with a few employees to see if it is easy for them to use and operate as well.
Efficiency Metrics
All shop management systems will have efficiency metrics. But, the specific metrics that software may have varies from one type to another. Always look at what efficiency metrics the software you are looking at offers. Some of the metrics may include the types of repairs an employee completes fastest, the types of repairs your auto shop typically completes, and even if your customers use online or paper coupons.
Payment Information Tracking
The best shop management systems will make accounting a breeze. The system should track all payments in detail where all outgoing money is being spent. This information can help you to see if your business is profitable, where money may be wasted, and can help a bookkeeper or accountant when tax season comes around.
The auto industry is huge. According to IBIS World, in the US, the market size for auto mechanics is about $77 billion. As an auto repair shop owner, you want to do everything you can to maximize efficiency and increase your bottom line. An automotive shop management system can be a game changer for your company. If you are ready to learn more about the software or need help finding the best one for your needs, reach out to us to learn more.