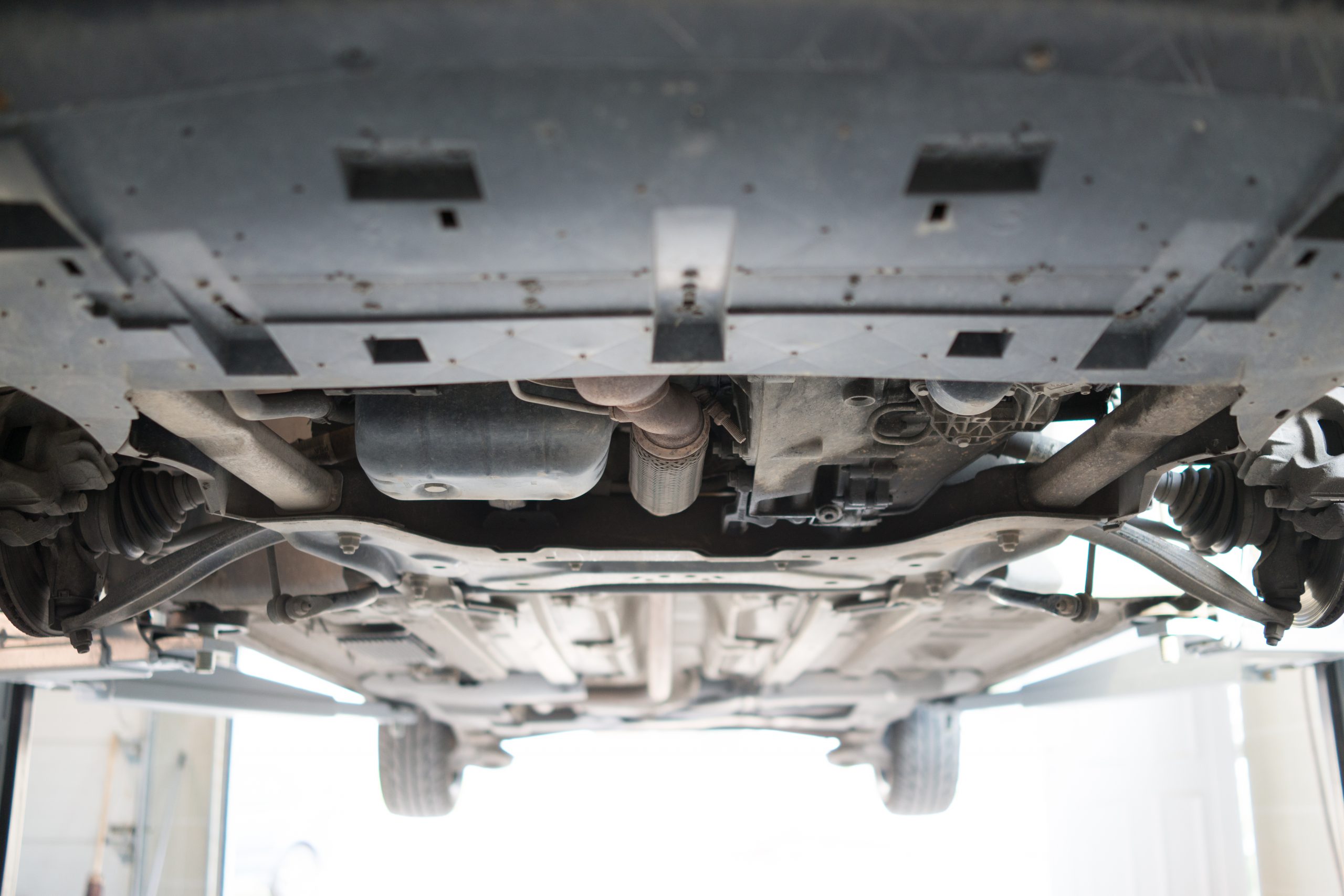 The role of car technicians has significantly changed over the previous years due to various factors, including automotive tech and market development. Apart from specific mechanical needs like tire aspects, technicians must shift their focus to computer systems nowadays. This shift has created a need for companies and dealerships to employ technicians with advanced knowledge of technical and diagnostic skills as well as mechanical experience. The following are three reasons why automotive technicians are highly in demand.
Car Models And Trims Continue To Evolve
Modern vehicles are more computerized due to the evolution of technology. This has created the need for car technicians to possess technical knowledge, the ability to use computers and analyze data, and superior problem-solving skills. Nowadays, car buyers prefer cars with modern features like LED lights and rear and front parking sensors.
ABS and airbags, parking and reverse assists, adaptive cruise control, gesture and voice controls, and blind-spot warning. These features create the need for more skilled automotive technology. Besides, an increased car count in terms of car trims in various models has also raised the need for more skilled technicians due to different technological aspects. Unfortunately, current students with the capacity for studying modern automotive tech opt for programming or engineering courses rather than car repairs since it is viewed as a common form of employment.
Changing Nature Of The Car Market
Nowadays, the automotive industry has shifted gears. Changing customer habits, tech advances, and global disruptions have significantly altered the sector. Furthermore, the automotive industry plays an essential role in the economy. For instance, the revenue of parts dealers and motor vehicles was more than 1 trillion in 2020. However, the traditional ways of manufacturing, servicing, designing, selling, and financing cars continue to exist. At the same time, the automotive sector is racing toward the modern world, driven by changing consumer habits and sustainability. Furthermore, the demand for cars worldwide continues to increase the car count. This creates the need for more car technicians in the sector.
Advancement In Technology
Traditional ways of maintaining and repairing cars have been replaced with more compelling, innovative, and efficient techniques. Technologies like 5G, artificial intelligence, and the internet have enhanced safety, fuel, efficiency, and comfort. Besides, technological advancement has also enhanced work output. This has created a need for more qualified car technicians who can handle modern technology.
The need for more skilled automotive technicians continues to rise each day since car manufacturers continue to increase car count. With the need for more advanced technicians, comes the need for better technology. If you believe your auto repair shop could use a better automotive management system, contact us today. Grow your team and benefit from our high-quality services!