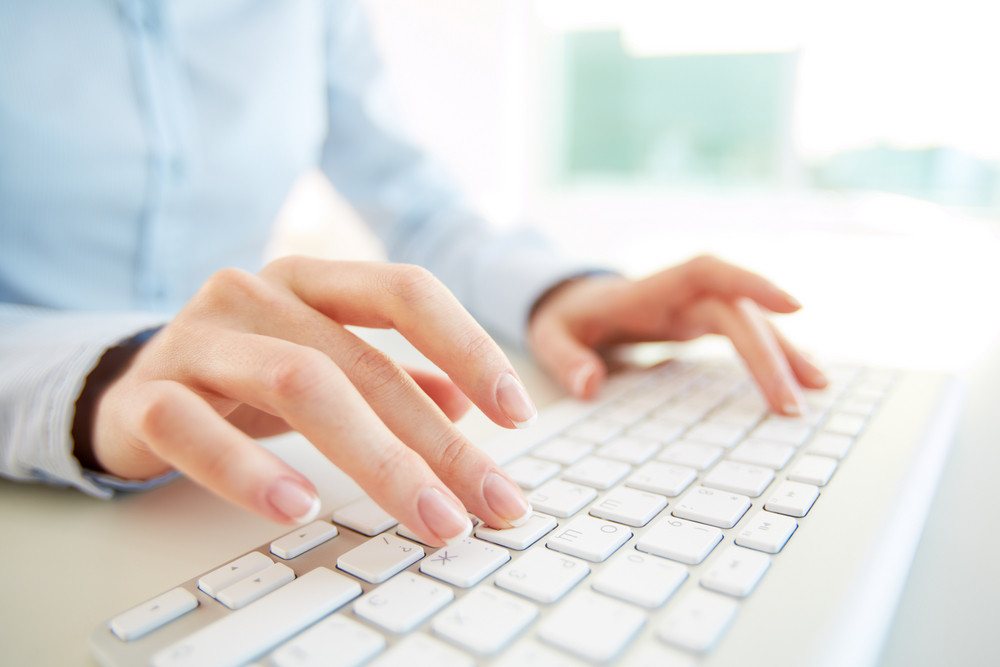 Auto shops are some of the most important businesses in the car-centric United States of America. According to our internal resources, the best car technicians earn six-figure salaries — over $100 thousand every year. With that sort of business, your auto shop can be highly lucrative if you run it properly. With the number of computers you're already using for diagnostics and troubleshooting, you may be tempted to do things the old-fashioned way when it comes to your record keeping and customer relations, but the reality is, an auto shop management system will help you keep your inventory and jobs moving through the shop with efficiency and avoid repeat work for customers that will slow your process down and cost money. Here's why you should invest in a shop management system.
It Saves Time
When you have a shop management system, procedural steps are mapped out in front of your workers every step of the way. There's no question where you are on the checklist, and there's no way that a rogue oil spot can make it look like something's been done when it hasn't. You can't lose paperwork by forcing costly rework. Your operations run efficiently and smoothly, with everything happening when it needs to.
It Gives Your Customers Certainty
Because a management system will track every vehicle in your shop and where it is in the maintenance process, you can give your customers an accurate time estimate on their work that they can be confident and comfortable in. Your vehicles will be done on time or ahead of time, saving them worry and money. A parent can drop kids off at school, leave the car off at the shop, and have it done in time to pick them up from band practice.
It Saves Money
Management systems save time, which is money, and repeat business, which is also money. That's the bottom line. Shops that use shop management software are more profitable because they avoid rework, they avoid wasting parts and fluids, and they avoid wasting customers' time. A management software package is one of the best options available to manage your vehicles, your workflow, your mechanics, and your customers.
Shop management software is as essential a tool as your diagnostic computers for running your business efficiently and confidently. Contact Auto Profit Masters today to discuss implementing a custom auto shop management software solution and start reaping the rewards.