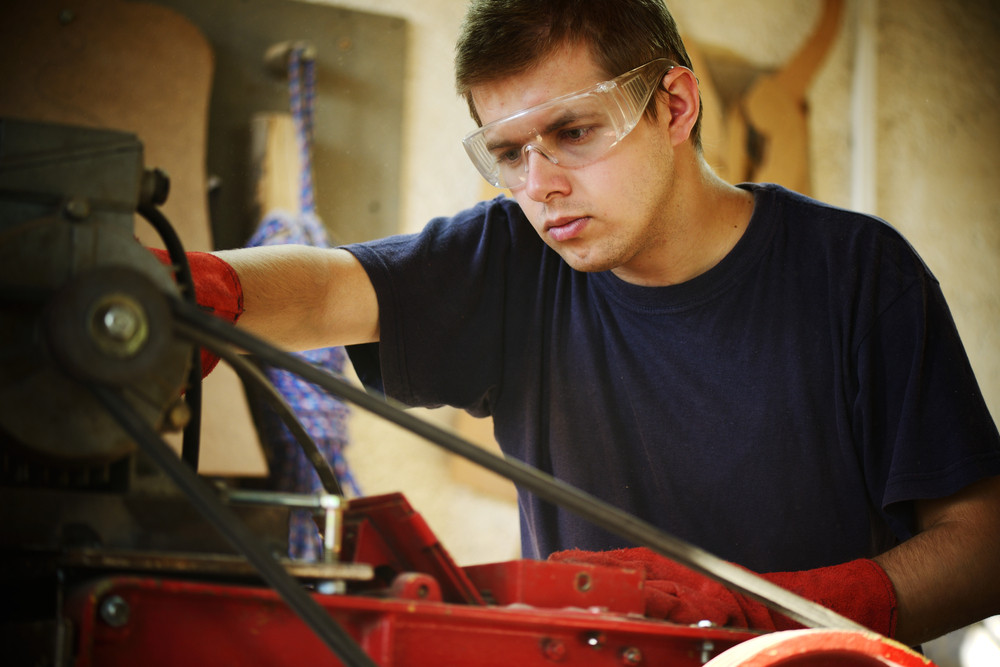 Automotive shop managers are an integral part of ensuring quality maintenance and repair services for the nation's commercial and private passenger vehicles. According to Auto Profit Masters, the nation's six top independent automotive shops increased their collective revenues by more than $1 million from 2019 to 2020 despite the effects of the COVID-19 pandemic. Continual automotive shop management training helps to maintain business and revenue growth. Here are three reasons why it is important for auto shop managers to undergo constant training.
1. Change Is Constant in the Auto Industry
The automotive industry is in a state of constant change. New vehicles, new engines, and new technologies require constant training to stay current on how new mechanical systems and innovative automotive technologies work and how to repair them. For example, newer makes and models of virtually all kinds of vehicles are relying more on electronics to maximize safety, fuel efficiency, and performance. It is important for auto shop managers to learn what is new and ensure the shop's technicians have the ability to diagnose and fix any related problems with newer vehicles.
2. New Diagnostic Equipment and Tools
New diagnostic equipment with new software and tools requires training to use it and keep your automotive shop in business. Without continual automotive shop management training, your shop could fall behind others in its ability to diagnose and repair current-production vehicles. Learning how to use new diagnostic equipment, software, and tools will help your shop to maintain a competitive edge while continuing to provide your customers with high-quality automotive services.
3. Rapid Growth of the EV Market
The federal government and many states are actively pushing the automotive industry to produce more electric vehicles, including hybrids and fully electric makes and models. The goal is to put an end to the production of internal combustion vehicles, which means an eventual end to many current automotive services, such as changing the engine oil, coolant, or spark plugs. Fuel pumps and water pumps likewise will become obsolete. Automotive shop management training will be necessary to prevent your auto shop from becoming obsolete, too.
You can learn more about the benefits of automotive shop management training and schedule your training by giving us a call. We would be happy to schedule a time to meet and show how we can help you to keep your shop current in the ever-changing automotive industry. Reach out to Auto Profit Masters today to learn more.