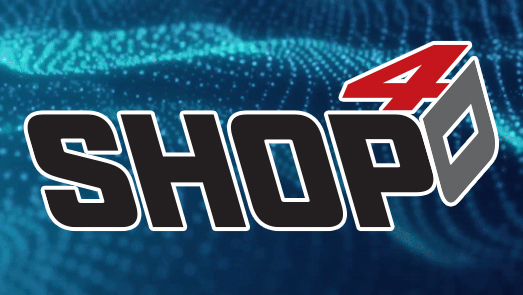 The aftermarket automotive industry is no stranger to change, as technicians must adapt constantly to new components and technology in new vehicles. Shop management hasn't changed nearly as rapidly, however, leaving owners with no choice but to piece together the tools needed to run a profitable, successful repair shop. By leveraging Artificial Intelligence (AI), Shop4D gives shop owners of independent and franchise repair shops a complete and self-learning set of tools for the first time.
Shop4D, patents pending, is the first and only shop management system to integrate every aspect of the repair into a single tool, allowing AI to learn from every inspection, advisement and communication, and proactively show the owner how to run the shop more efficiently and more effectively.
Click HERE to continue reading this story in Motor Age Magazine!