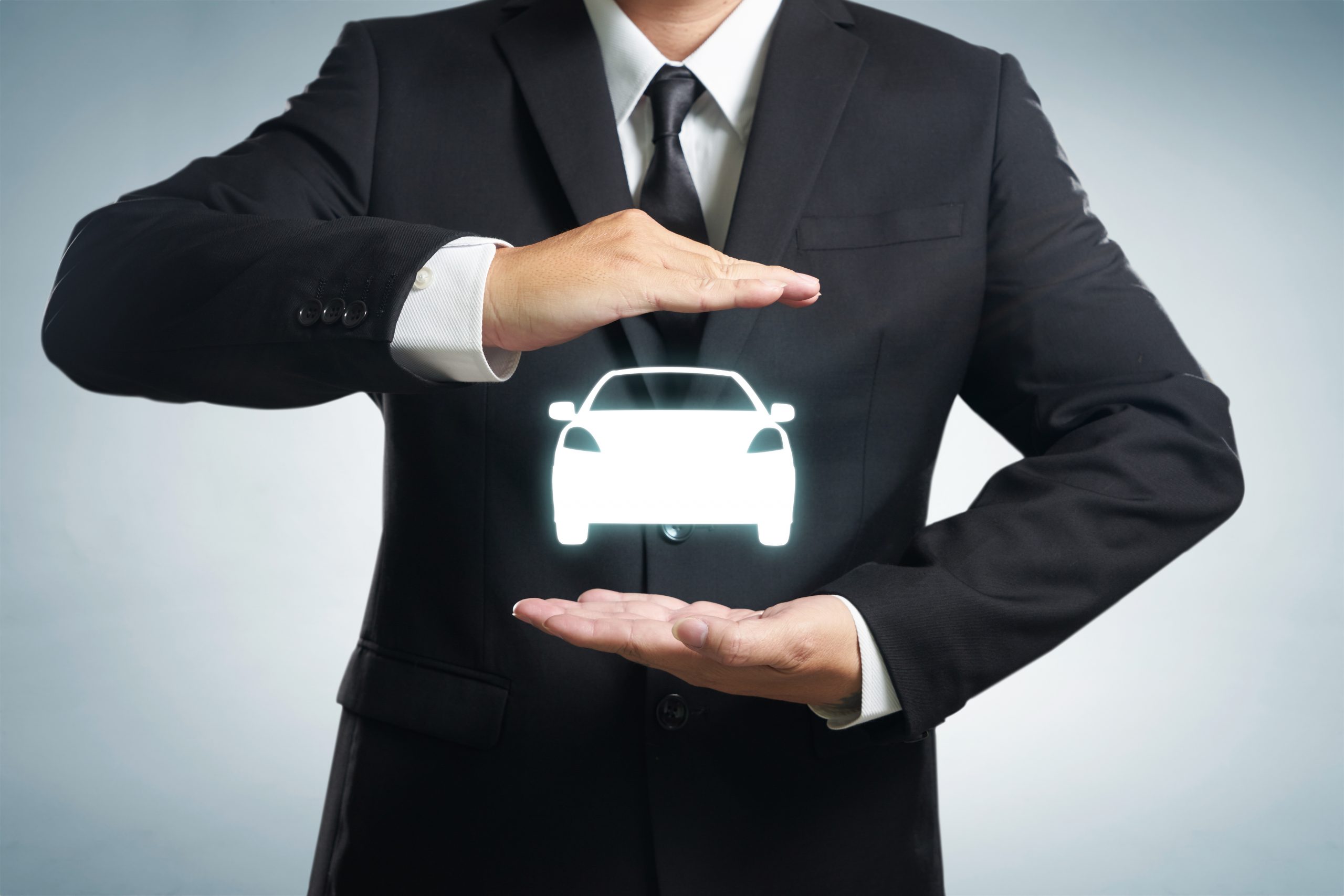 The automotive repair industry is set to grow. According to the United States Department of Labor, the automotive industry will need an increase of about 7% in new automotive technicians by 2024 just to keep up with the current demand. Automotive shop management training is a great first step in getting your new employees trained and growing your business successfully. Here are three reasons you should open your own automotive shop.
1. Take Control of Your Career
One of the best reasons to open your own shop is to take control of your career. You can open and successfully run your own shop and take the career path you have always wanted. You do not have to work for someone else and work under their rules. When you own your own shop you can reap all the benefits. Of course, you should take all the necessary steps before you open your shop to ensure you are fully prepared to run your business.
2. Your Earnings Will Be Unlimited
When you open an automotive shop, your earning potential will be unlimited. Working for yourself gives you the advantage of realizing your true earnings potential. The harder you work, the more you can earn. You do not have to settle for a preset salary. Working for yourself to build a business is very different than working for someone else. Instead of paying someone's bills with all your hard work, you get to increase your earnings.
3. You Control Every Aspect Of The Business
If you have ever worked for someone, you are likely to have seen some mistakes made and think of ways it could be better. Owning a shop of your own gives you the opportunity to put your theory to the test. You can control the hours that the shop is open. You can control the types of services that are offered. You can control the pricing. Every area of the business will be under your control.
Becoming a successful business owner means taking the steps to create a workplace that your employees enjoy and providing them with the tools they need to succeed. Learn more about Auto Profit Masters automotive shop management training and how it can benefit your business today.