Low car count could mean inconsistent, unpredictable car count or simply attracting the wrong customers.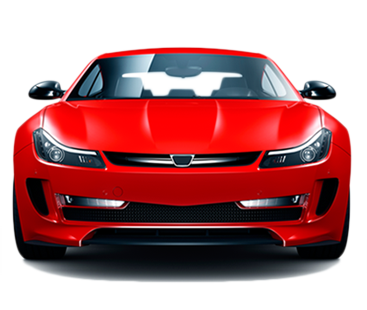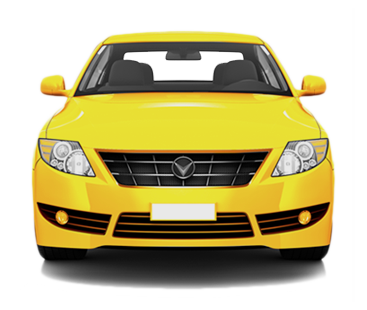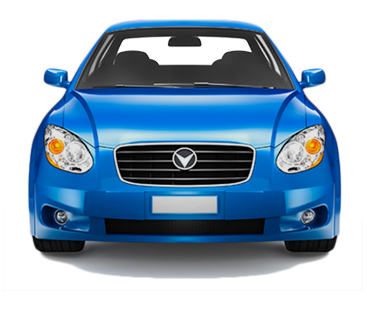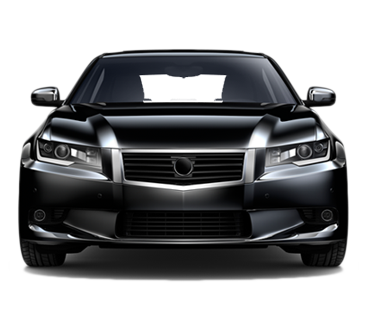 The answer to car count problems isn't always marketing – and we say that as a company that offers marketing services.
?
Do you have the systems and tools in place to understand where your customers are falling off and how to add new ones?
?
Are your marketing vendors taking advantage of you?
?
What is the quality, value, and trust of your customer base?
There is a simple, step-by-step way to control car count – but it doesn't start with marketing.
It starts with measurement.
We created the RPM ToolKit® in our shop, for our shop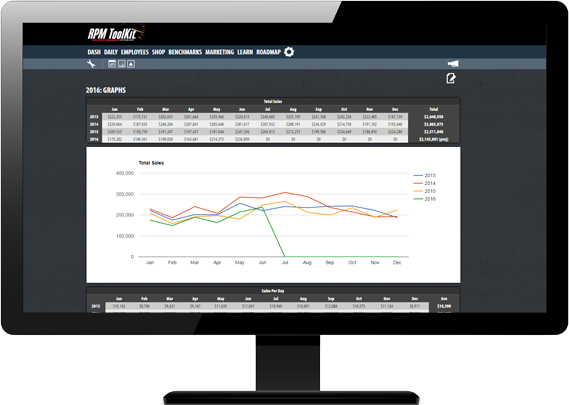 The RPM ToolKit® is a shop measurement tool that syncs with Point of Sale systems to measure shop performance and your customer base.
It lets you strategize and execute a marketing plan with specific goals and benchmarks based on real needs.
These tools and systems are what make Auto Profit Masters unique:

We know how to measure customer trust, loyalty, and value, and how to use that information with a tailored marketing plan for predictable, sustainable car count.

We know from experience how to attract high quality, relationship driven customers.

Our focus is on measurement so you can understand how your marketing is performing, and processes/systems so you can maximize its effectiveness.
The RPM ToolKit® has helped shops like yours grow their car count SUSTAINABLY.
Check out this case study.
Ready to get started? Schedule your demo.
Or call 866.826.7911