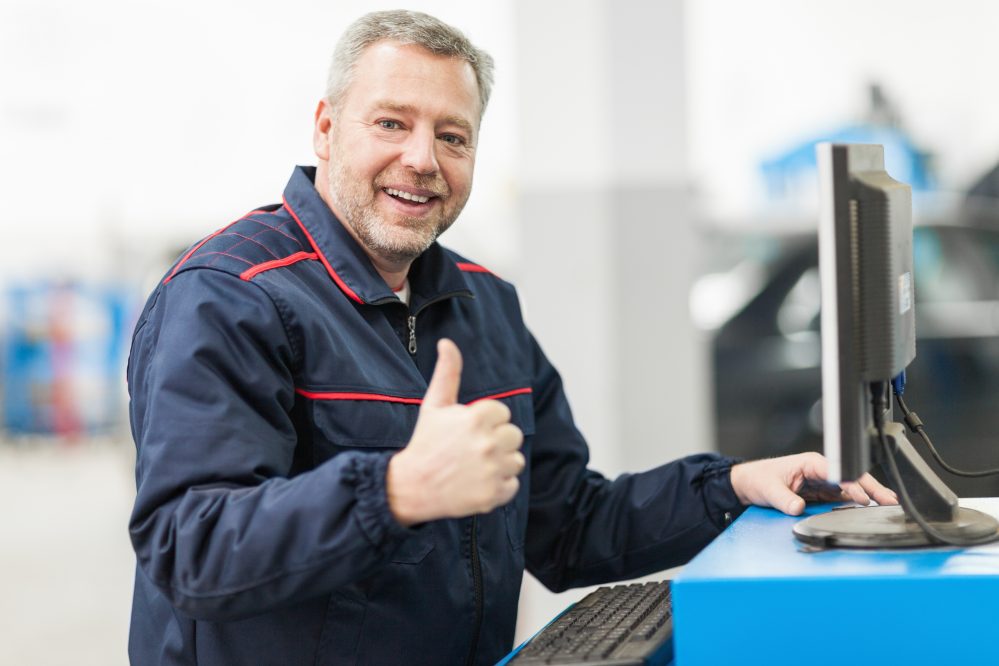 In my 20-plus years in this industry, I've seen every type of employee you can imagine: fast employees, slow employees, good employees, bad employees, workaholic employees, workaphobic employees, and even phantom employees. You name it, I've dealt with it.
If there's just one quality I could have in an employee, I'd take dedication every day of the week and twice on Sunday.
Dedication from a staff member typically means you never have to worry about motivating them to do their job – they want to succeed, and they want to contribute to a winning shop culture.
Obviously, no one is born with all the qualities you want from staff, but by creating a good culture at your shop, you can foster and cultivate a dynamic, dedicated group of employees who push themselves and one another to be better and better every day.
A shop's culture is one of its most important attributes. When a shop's culture is vibrant, and everyone is pulling in the same direction, it becomes easier for employees to be dedicated and productive.
Just like anything else in this industry and in life – building a winning shop culture takes time and effort, in addition to strategy. Good thing no one in the auto repair industry is afraid of a little hard work!
Click HERE to continue reading this article at Shop Owner Magazine!