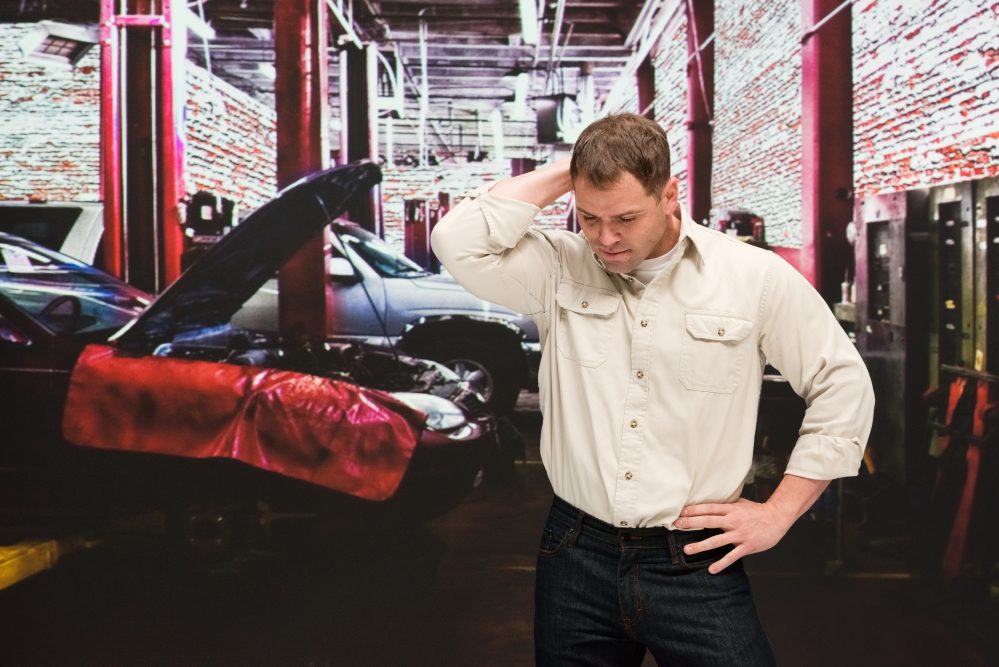 It's no secret that we're facing a technician shortage in our industry.
I could write an entire article on why we're facing this shortage and how to overcome it but the truth is, finding and retaining quality employees has always been a challenge for shop owners.
While there are some amazing things shops are able to do using technology to make employees more effective and efficient, the keys to finding and keeping those employees is unchanged: we have to create a culture that quality employees want to be a part of, we have to hire and train the right way, and we have to empower and incentivize them to become a valuable part of our team.
Click HERE to continue reading this article in Motor Age Magazine!