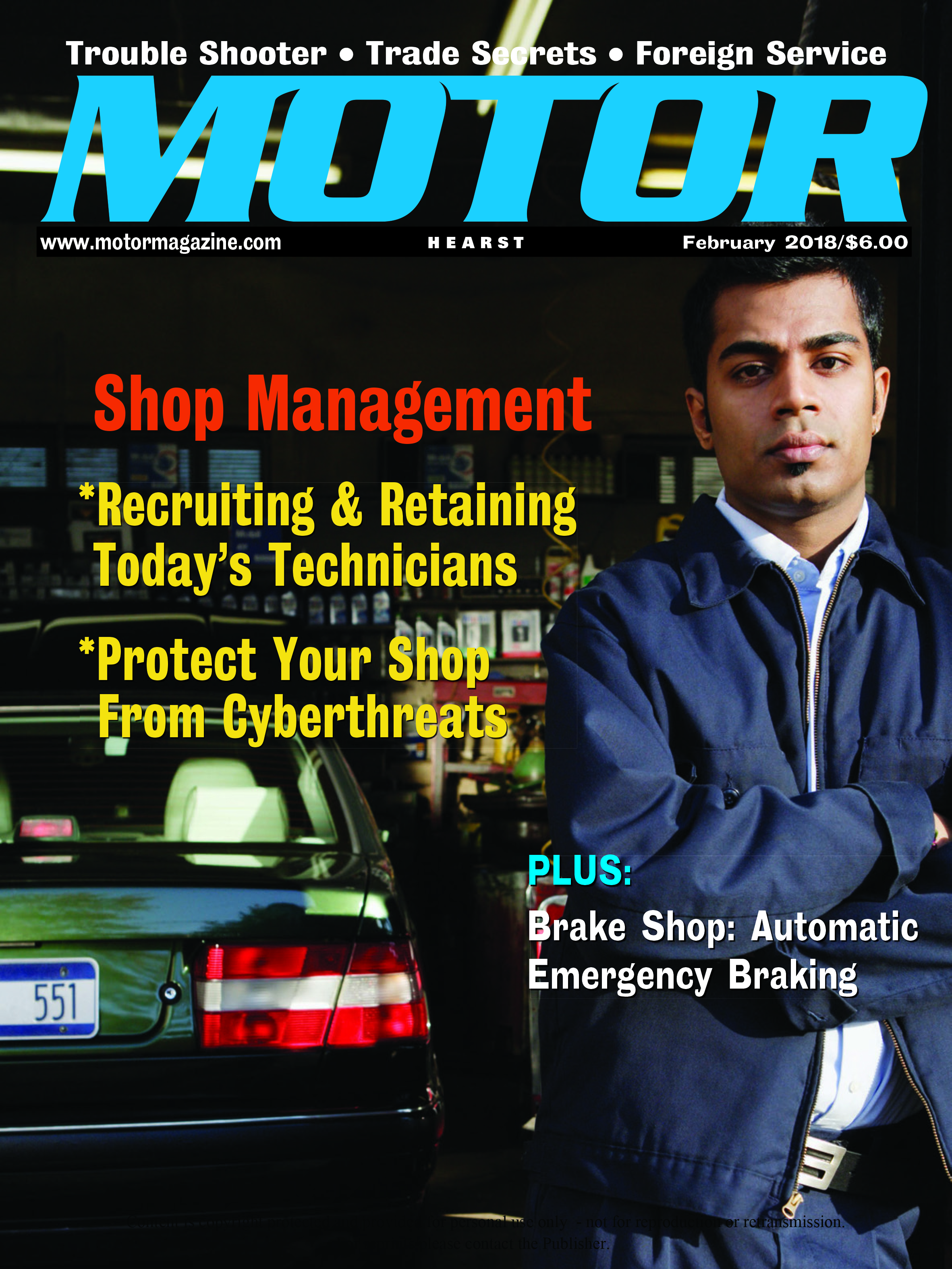 Among the usual conversation topics among networking shop owners (benchmarks and KPIs, marketing ideas, customer service cases, etc.), one subject seems to be getting more and more humorless—recruiting and retaining skilled, quality technicians. Are you feeling the pressure, too? You aren't alone. The Automotive Service Association (ASA) reported in their early 2017 "How's Your Business?" feature that 45% of shop owners feel the tech shortage was their number one challenge, only 20% sensed changes in technology were pretty threatening and even fewer (18%) thought profitability was worth worrying most about.
Where are all the mechanics going, and why aren't enough new ones entering the field? The answers are wrapped up in layered, multifaceted concepts that are not all that easy to tackle. Like all business problems, we must first understand the crisis before creating an action plan.
Click HERE to continue reading this article, featuring insights from APM's David Rogers, at Motor.com or click HERE to download a PDF of the full issue.