A new system from APM…

Shop4D® replaces every component of your shop management with smarter, more intelligent systems so that you can cut all the chaos, the meetings, the wasted activity and effort and start running your shop the way you knew it could run when you opened it.
Ready to know more? Fill out this form and we'll contact you right away!








Step-by-Step Solutions For Every Shop Problem
Stop banging your head against the wall trying to figure out why your auto shop isn't more profitable. Find the problems and bottlenecks, get the solutions, and grow your shop with the RPM ToolKit®.
Stop living with problems and
start fixing them
By connecting to your point-of-sale system, the RPM ToolKit® can identify and help fix:
BROKEN PROCESSES



FIX IT WITH THE TOOLKIT
MISSED PROFITS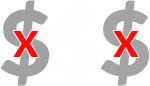 FIX IT WITH THE TOOLKIT
PRODUCTION BOTTLENECKS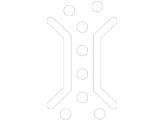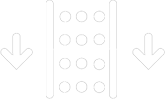 FIX IT WITH THE TOOLKIT
Low average repair order?
Underperforming technicians?
Broken advising process at the front counter?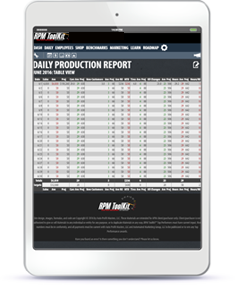 The RPM ToolKit® can diagnose all of those problems and more… and gives you the instructions so you can fix them permanently.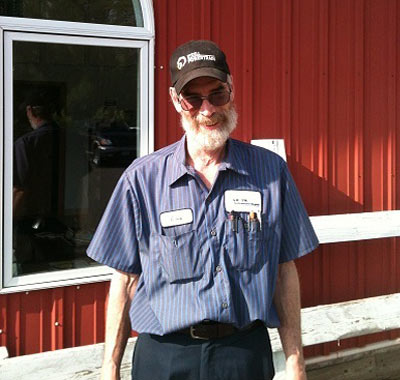 GREG MARTZ
AMPM AUTOMOTIVE
RPM TOOLKIT® CLIENT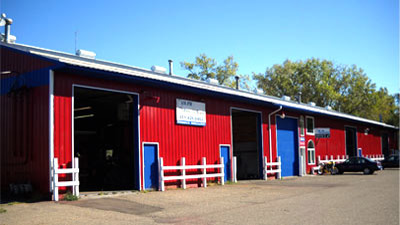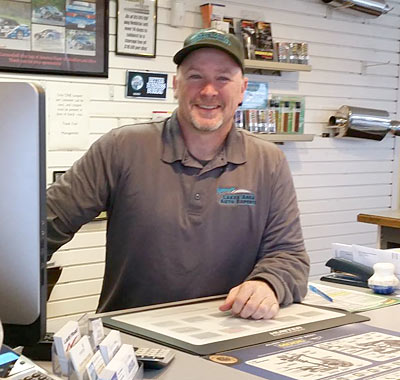 KENNY WALTERS
KENNY'S LAKES AREA AUTO EXPERTS
RPM TOOLKIT CLIENT®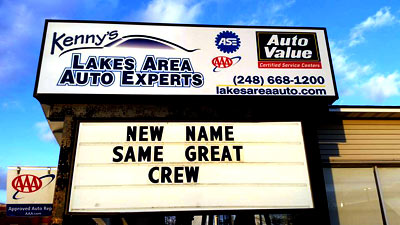 We Know not all shops are the same.
The RPM ToolKit® is customized to work in your shop, with your employees.
Our Client Development Specialists work with you to guide the individual needs of your shop.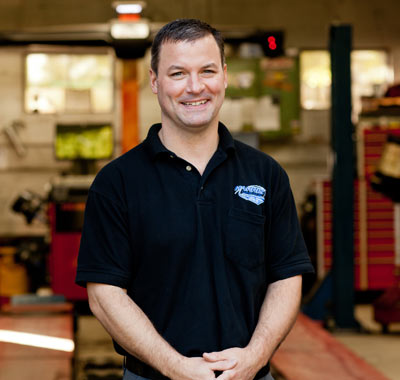 MICHAEL HARRIS
HARRIS GARAGE
RPM TOOLKIT CLIENT®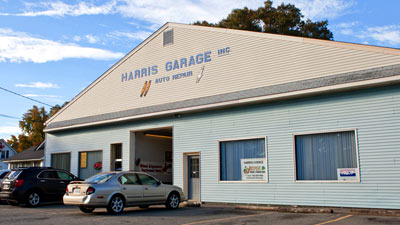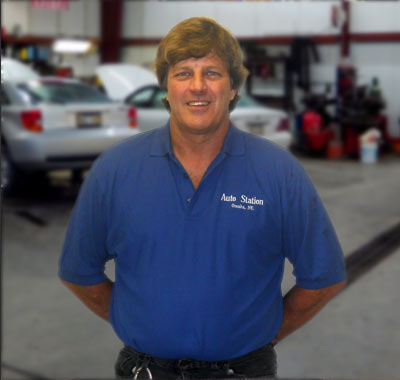 LANCE BUICK
AUTO STATION
RPM TOOLKIT CLIENT®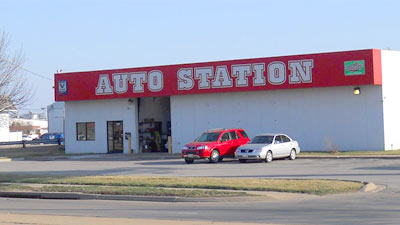 Ready to get started? Schedule your demo.
Or call 866.826.7911
The RPM ToolKit® Includes:

Personalized Attention
Your Client Development Specialist is an expert in the RPM ToolKit®. They will help you follow the step-by-step instructions included in the RPM Roadmap, the treasure map that leads to more profits and less chaos.

Exclusive Training
Your RPM ToolKit® subscription includes access to nearly every training class on the APM website…and MORE. You also receive access to video, audio and live training that simply isn't available to the public.

Scientific Breakthroughs
When you join the RPM ToolKit® family, you're on the inside of a scientific revolution for repair shops. No other repair shop consulting has access to the benchmarks, algorithms, science, and data that drives the RPM ToolKit®.
Don't know where to start fixing your shop?
The RPM ToolKit® finds the problems so you dont have to –
and gives you the solutions so you can skip the trial and error and get straight to growing your profits.
Featured by Ratchet and Wrench Magazine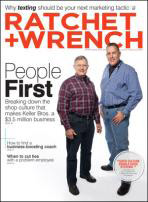 APM owners David Rogers and Terry Keller were featured in Ratchet and Wrench magazine. Read the article and find out more about the principles behind APM and the RPM ToolKit®.

RPM ToolKit® client Keller Bros. has been awarded Best Auto Repair Shop in Colorado! You can find out more about the how the RPM ToolKit® helps shops here.
What Our Clients Say

"For the first time in years, cars are lined up outside and customer satisfaction is up!"

"The floodgates have opened!"

"These guys know what they're doing."